Bronze Gorilla Sculpture Description
This dynamic and powerful bronze gorilla sculpture is a masterpiece by the globally acclaimed sculptor, Tom Corbin. Commissioned specifically for Pittsburg State University, known for its iconic "Gorillas" mascot, this artwork stands at an impressive 1.5 times life-size. It takes its rightful place in Champions Plaza, right next to the university's Football Stadium in Pittsburg, Kansas. YouFine factory has the ability to perfectly reproduce this gorilla sculpture.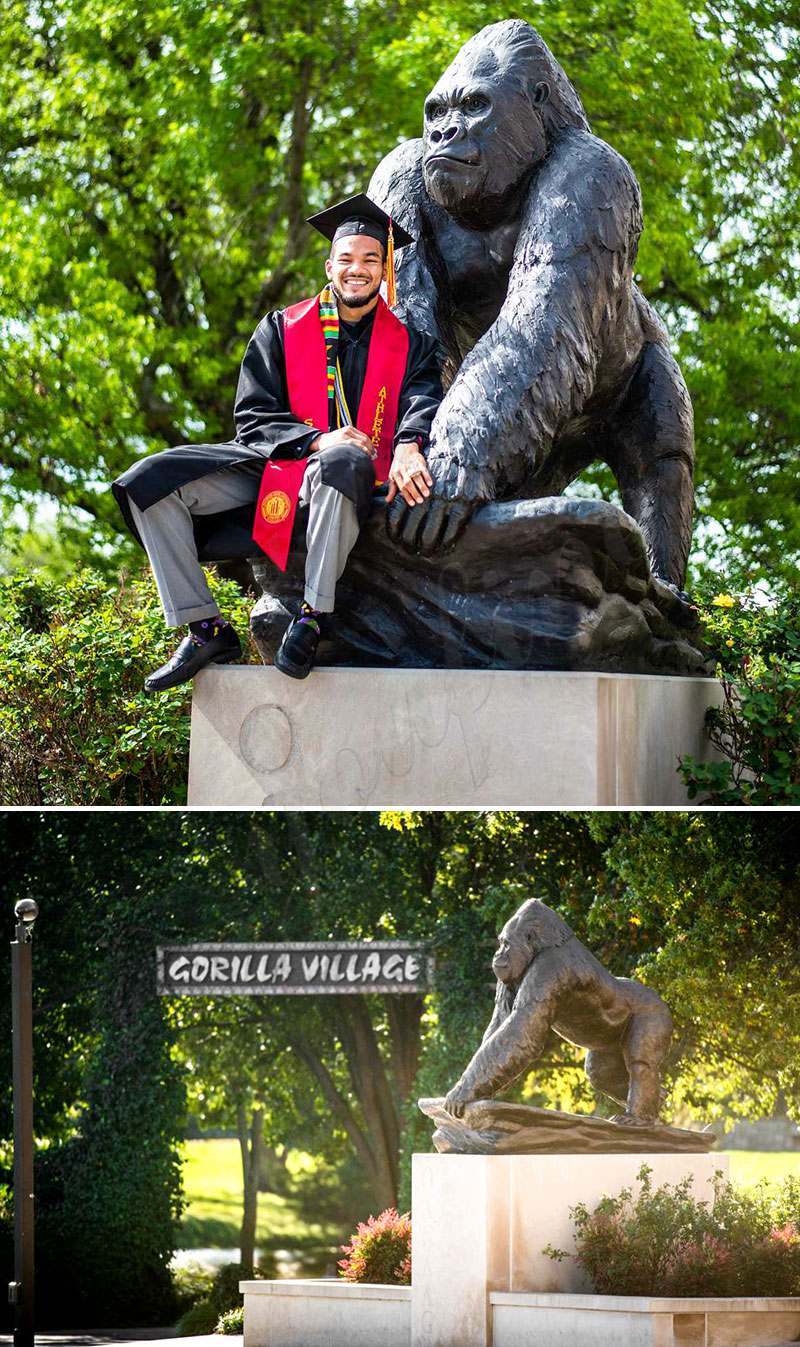 Why Do People Love and Protect Gorilla
People's love and protection of gorillas stems from their close genetic relation to humans, with over 98% shared DNA. Gorillas exhibit intelligence, complex social structures, and relatable emotions, forging a deep connection with us. Additionally, their endangered status due to habitat loss, poaching, and disease compels global conservation efforts. Gorilla preservation also supports biodiversity, and local economies through ecotourism and scientific research. Furthermore, their cultural significance and ethical considerations underscore the moral duty to safeguard these remarkable creatures. Conservation successes, like the recovery of mountain gorilla populations, serve as beacons of hope, driving further conservation initiatives for these vital species and the broader natural world.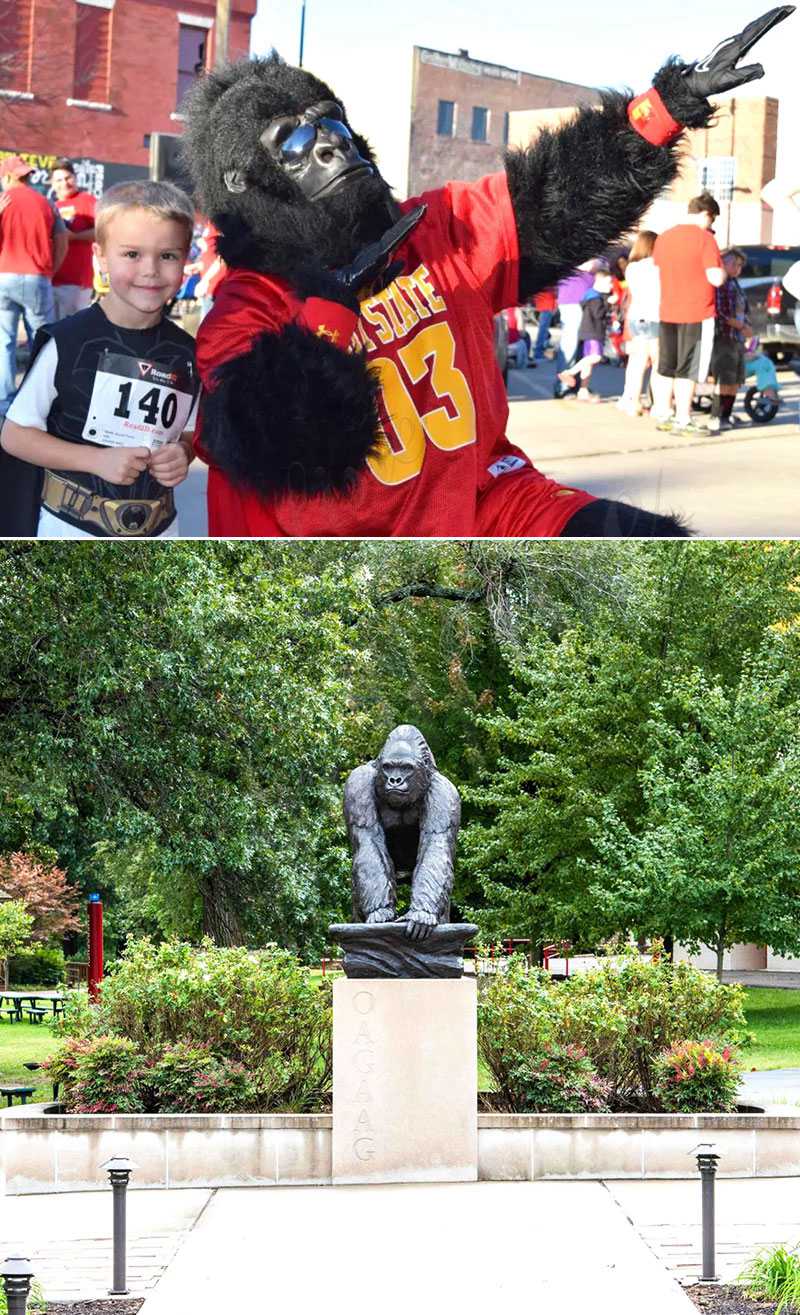 Excellent Clay Models Artists
The clay model is the most important foundation for making a bronze sculpture. YouFine's model room is full of the best model artists, who have been learning sculpture since they were young. They can make the best models for customers. Moreover, the artists who make clay models specialize in animal sculptures, They would specially raise animals to observe the details of their appearance so that they can carve the most realistic clay models.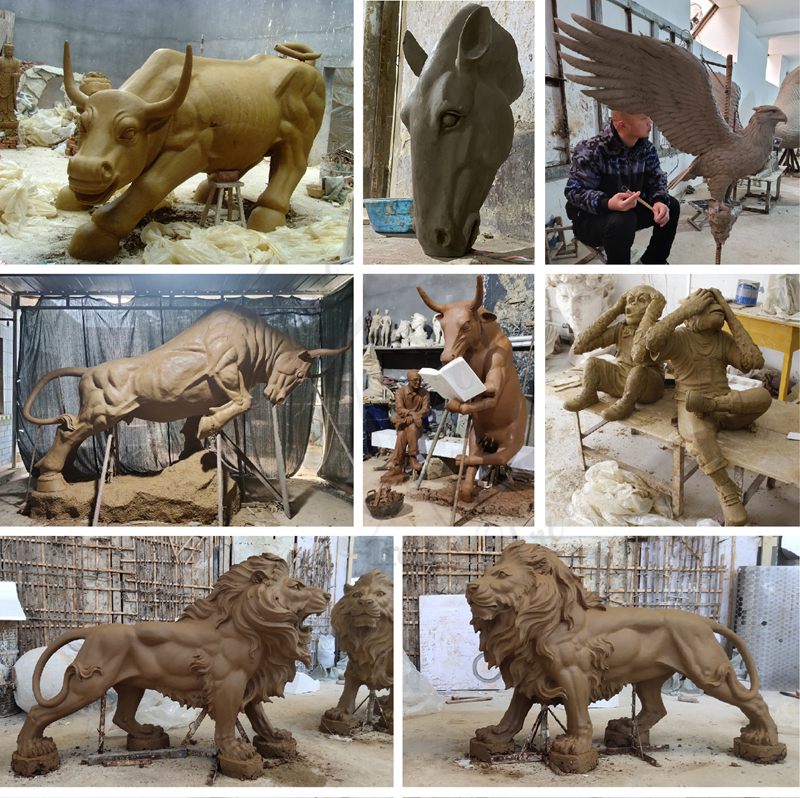 Customizable Sizes
Tailored to your desires, YouFine offers the option to customize the size of your bronze Gorilla sculpture. Whether you envision a grand centerpiece for a grand hall or a more intimate display for your garden, our skilled artisans can bring your vision to reality. Our flexibility ensures that the final piece perfectly fits your space and complements your desired aesthetic.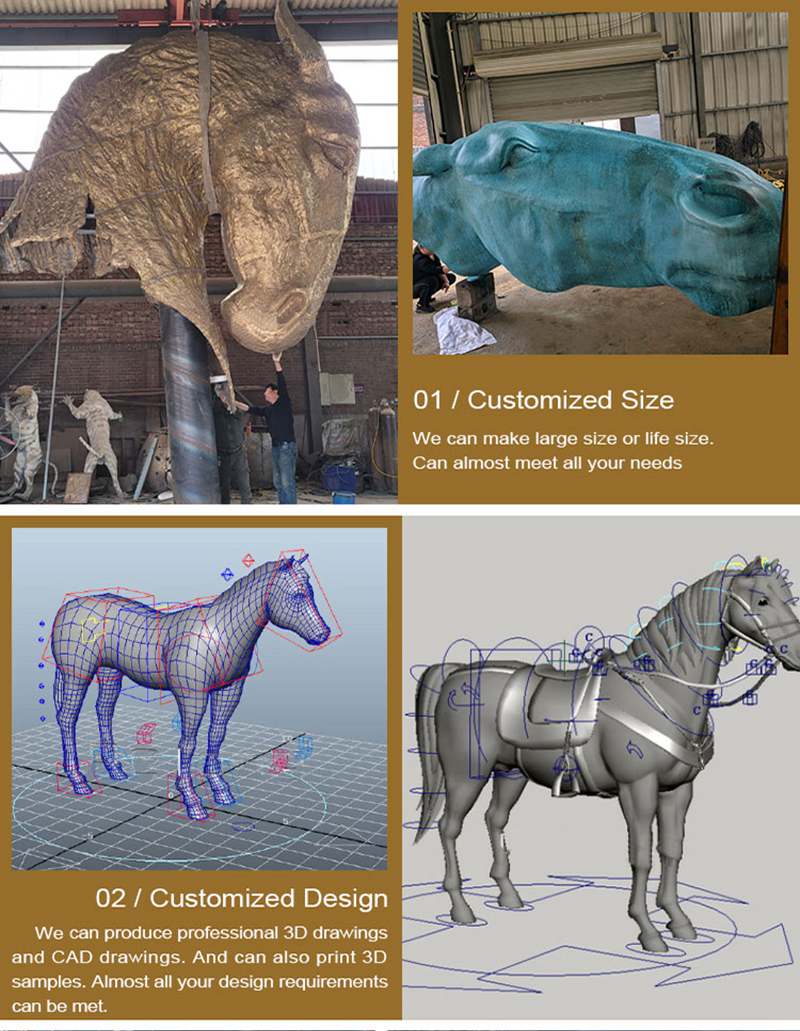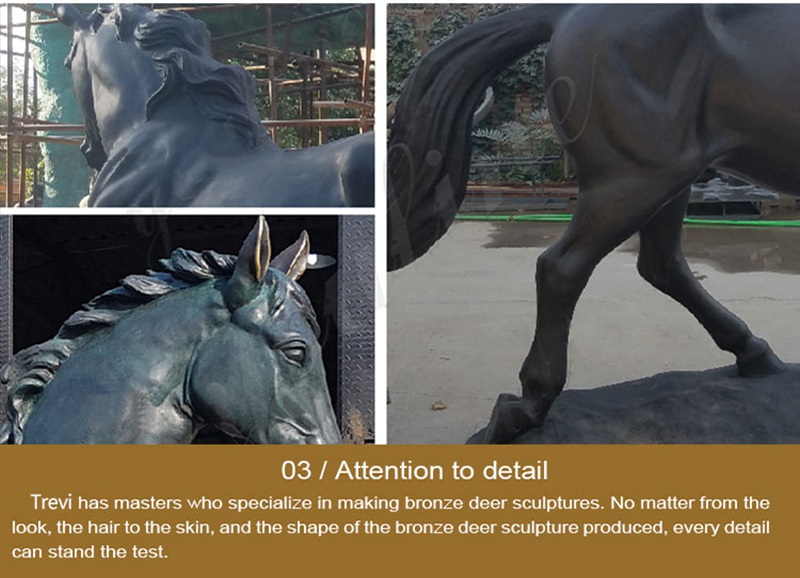 Variety of Bronze Animal Styles
Embrace the freedom of choice with our diverse range of bronze animal sculptures. There is a myriad of styles to suit any taste. Select the sculpture that resonates with you and infuses your space with its unique character.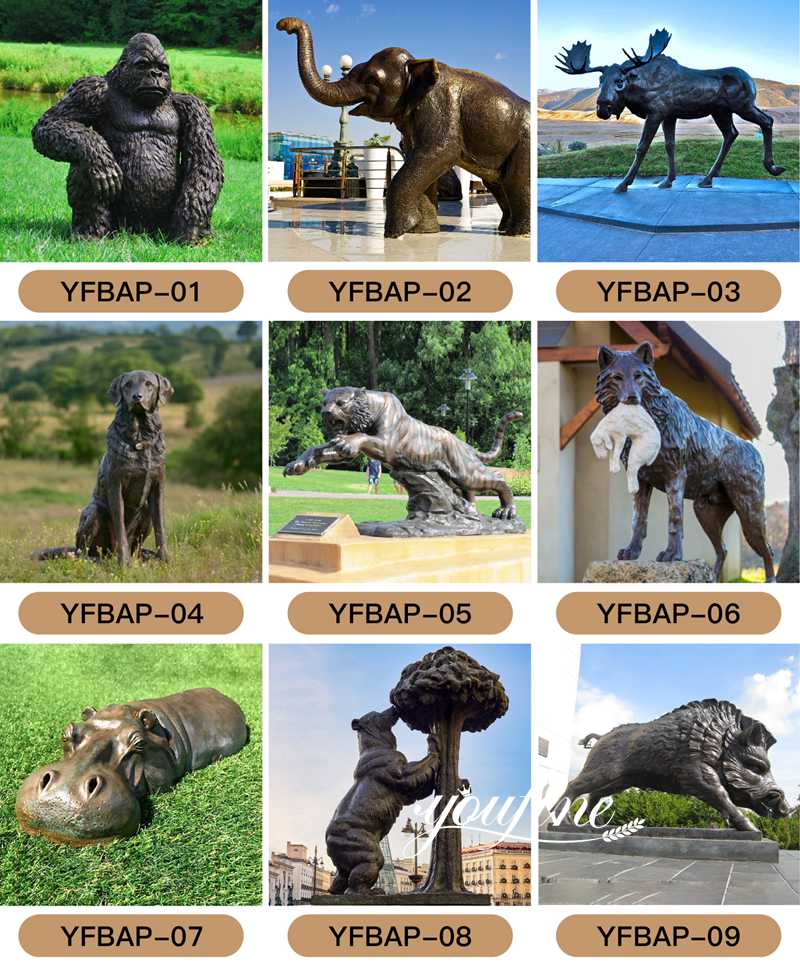 Don't miss out on the opportunity to bring this awe-inspiring bronze Gorilla garden statue piece into your life. Please contact us for more information.