Famous Fernando Botero's Bronze Fat Horse Sculpture Detail
Fernando Botero Angulo was a Colombian figurative painter and sculptor of Medellín origin. His works are imbued with an exaggerated sense of fullness of form, a characteristic of his art that is also known as the "Botero style".
This Bronze Fat Horse Sculpture was made by our master. It is cast using the traditional lost wax method and we are very skilled in this process. Therefore, the quality of this sculpture is very good and it could be kept outdoors for many years.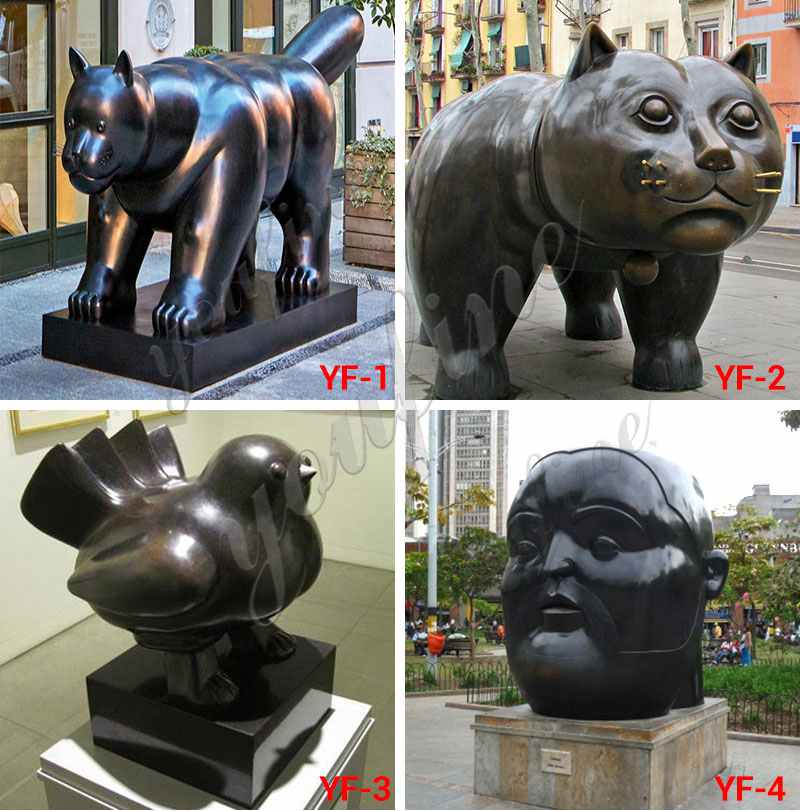 Advantages of Our Bronze Sculpture
1. Our company has the best model masters, and all have specialties in the art industry. They are good at making models of animals, people, and abstract sculptures separately.
2. After the mold is turned, the wax pattern will be modified according to the original image to avoid losing some details of the model during the mold turning.
3. The bronze sculptures produced by our factory have a high bronze content.
4. We have professional chemical coloring masters.
5. Professional packaging to ensure the safety of goods during transportation.
6. We will buy every risk for our customers for every sculpture.
7. We have a professional installation team.
Company Profile
There is many Famous Fernando Botero's Bronze Fat Horse Sculpture of artistic quality in You Fine Art Sculpture. Our company has a factory specializing in the production of bronze statues. As for the dimensions, we could customize according to customer requirements. We have completed many large indoor and outdoor bronze garden statues, including Western statues, classical statues, children statues, various wildlife statues, water sculptures, and celebrity busts. Our company has its own production plant with more than 30 years of experience in sculpture. We have a professional design team and production team to ensure that we provide you with high-quality products.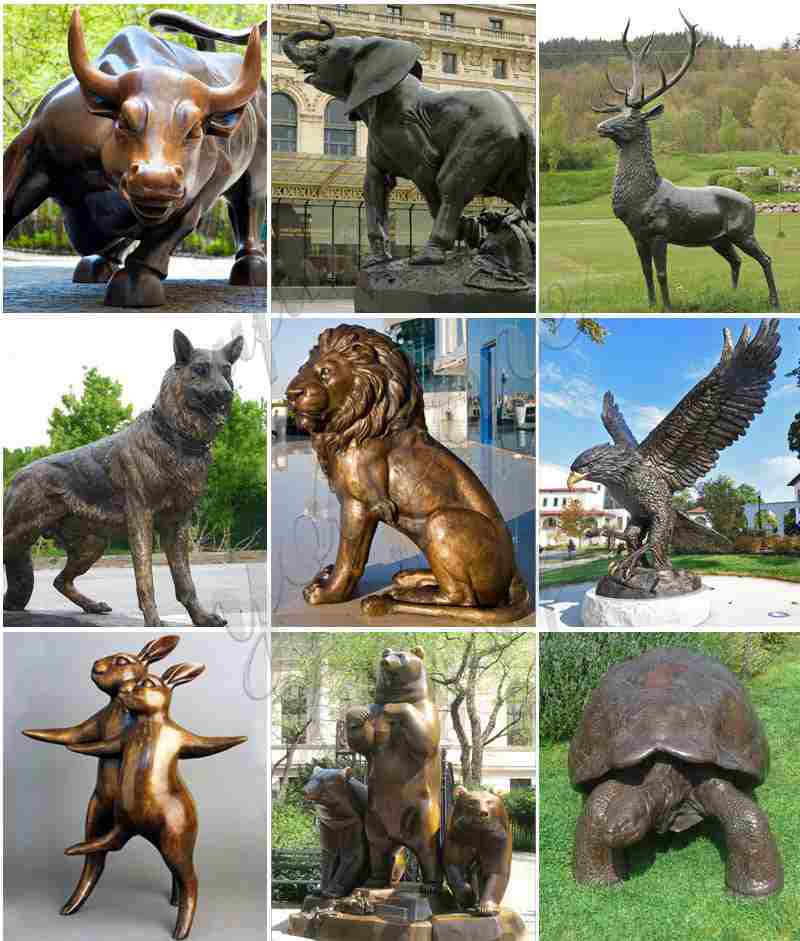 This Outdoor Bronze Fat Horse Sculpture is often placed in gardens, parks, or commercial streets. It would add a different artistic touch if placed in these outdoor areas.