Life Size Bear Statues:
There are three life size bears in this statue and could be placed in many places. For example, it could be used to decorate public parks or zoos. The lovely outlook could attract many children and they would play around this statue or take photos with it. The factory uses high-quality raw materials and applies the traditional lost wax method to cast these statues. With the superb techniques of our masters, every detail could be perfectly finished.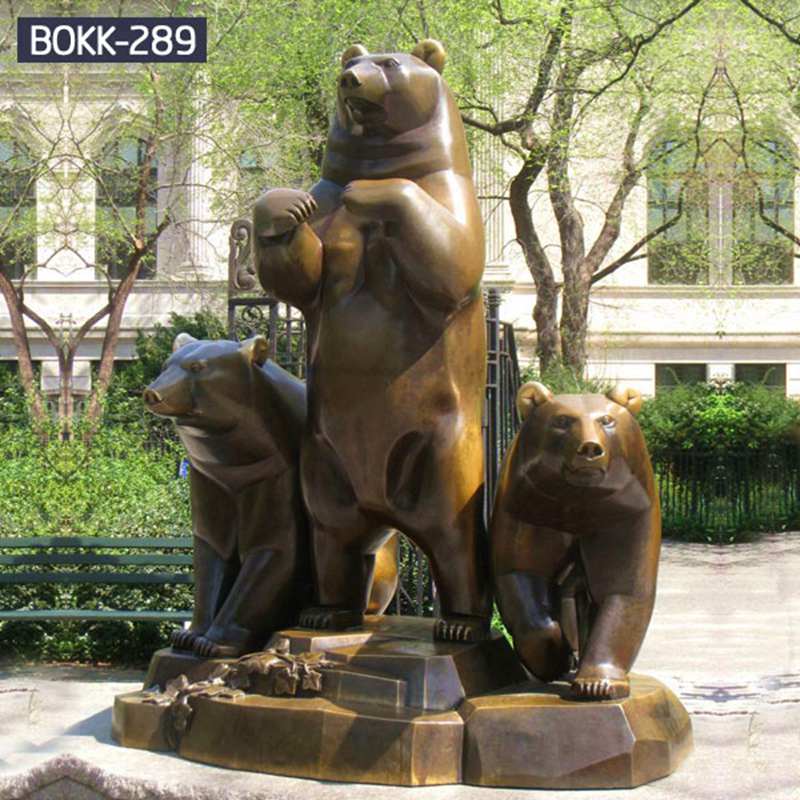 Lost Wax Casting Method:
In China, this lost wax casting method has a history of more than 3,000 years and has a high requirement for casting masters since the steps are as many as 33 steps. For decades, the factory insist on applying this method because the effect would be amazing if apply this method. Thus, the factory selects casting masters who have more than 20 years of practical experience and could perfect finish each step of this method.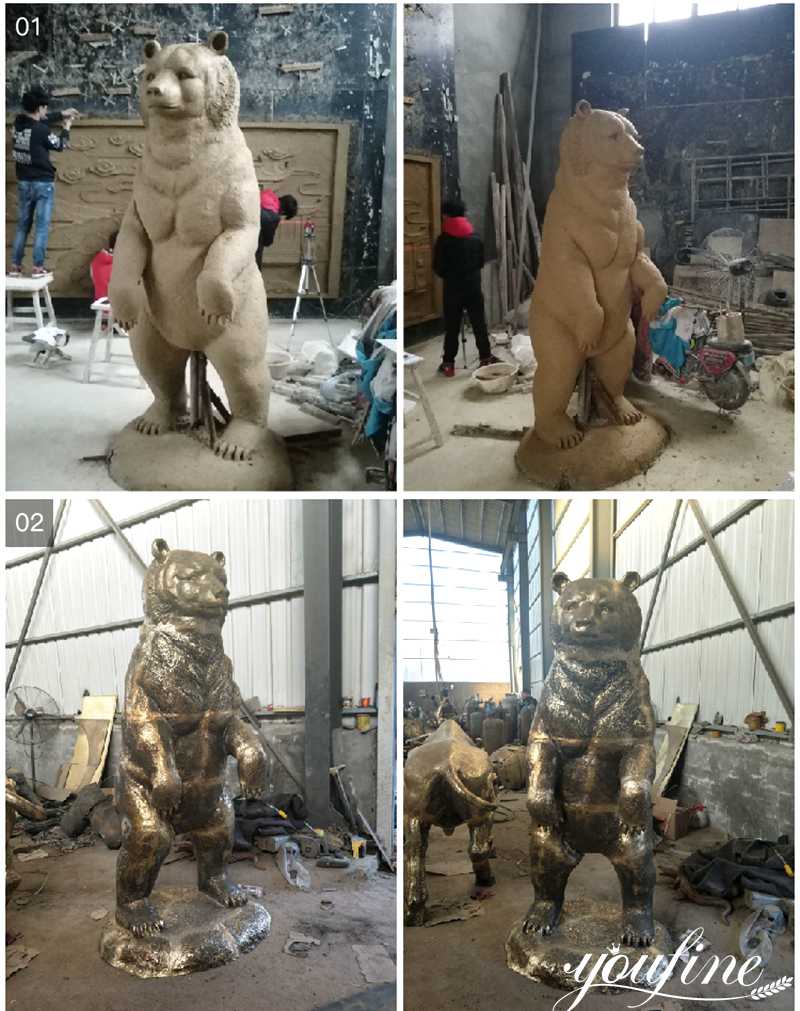 Advantages of YouFine:
1. YouFine factory has a group of professional consultants who could provide you with product brochures and products details.
2. The factory has a specialized customization team and has provided excellent customized support for customers from all over the world.
3. There is a clear labor division in the factory and different designs would be cast by different casting teams. For example, we have horse casting teams, bear casting teams, deer casting teams, bull casting teams and etc.
4. The factory buys full insurance for each product in order to protect our customer's rights as much as possible.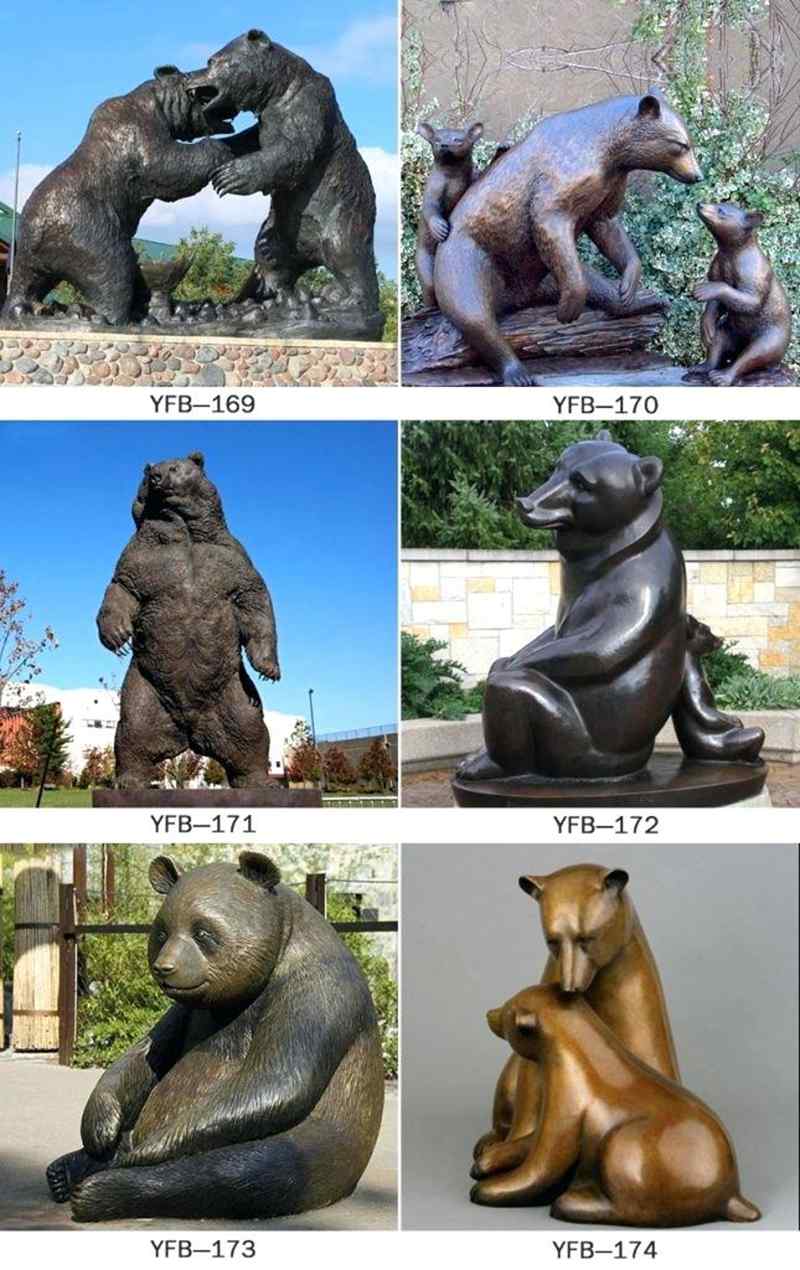 Welcome to Our Factory:
If you want to know more about our products and factory in person, we would be glad to invite you to pay a visit to our factory. If you step into our factory, you could know how those raw materials turn into amazing decorative statues, you could experience the casting procedures in person and you could know how capable the YouFine is. In recent years, the factory has invited a great number of customers to our factory and they all choose to have a cooperation with us.