Outdoor Casting Bronze Wildlife Elk Statue Detail
The elk is a magical animal that represents good luck in China. It is not only an object of hunting for the ancestors, but also an important sacrifice in totem worship and rituals, and a symbol of life force and the enhancement of wealth. This Outdoor Bronze Elk Statue is beautiful and it makes a great outdoor decoration. Imagine how much more fun it would be if you placed one of these bronze sculptures in your garden. The quality of this bronze elk sculpture is excellent and it would sit outdoors for many years.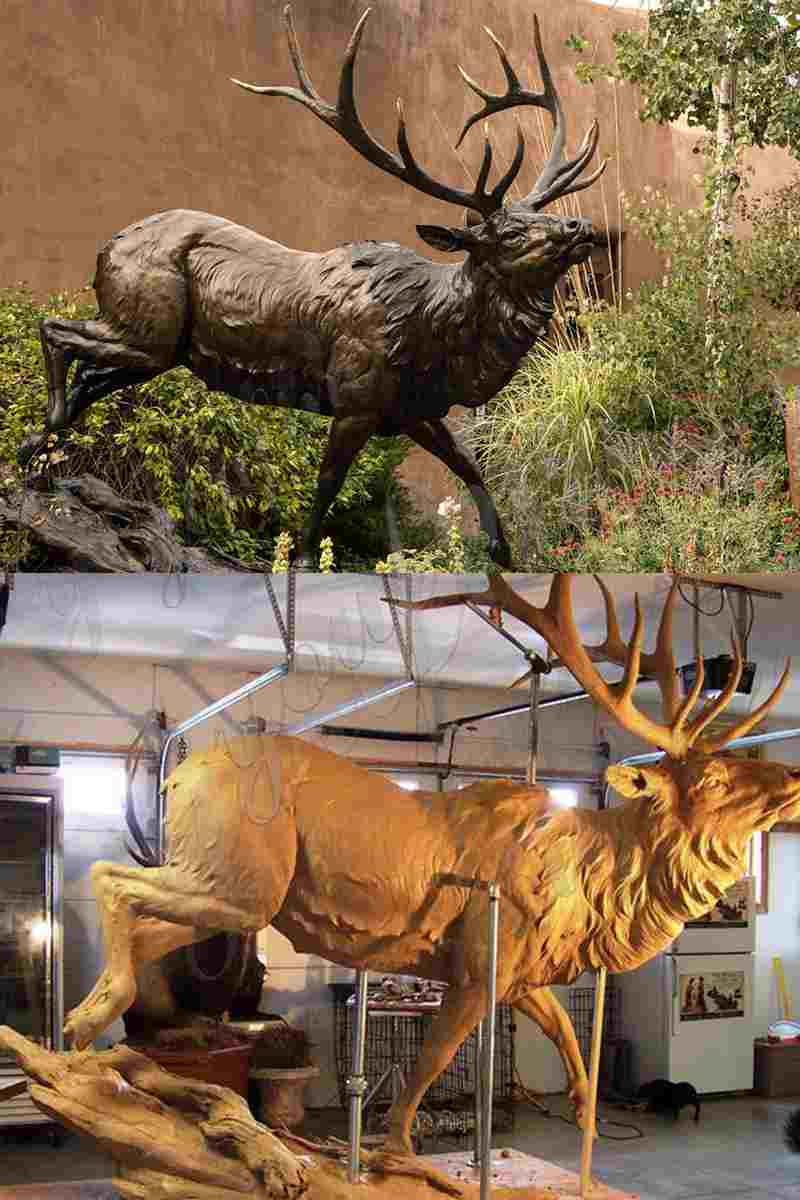 Advantages of Our Bronze Sculpture
1. Our company has the best model masters, and all have specialties in the art industry. They are good at making models of animals, people, and abstract sculptures separately.
2. After the mold is turned, the wax pattern will be modified according to the original image to avoid losing some details of the model during the mold turning.
3. The bronze sculptures produced by our factory have a high bronze content.
4. We have professional chemical coloring masters.
5. Professional packaging to ensure the safety of goods during transportation.
6. We will buy every risk for our customers for every sculpture.
7. We have a professional installation team.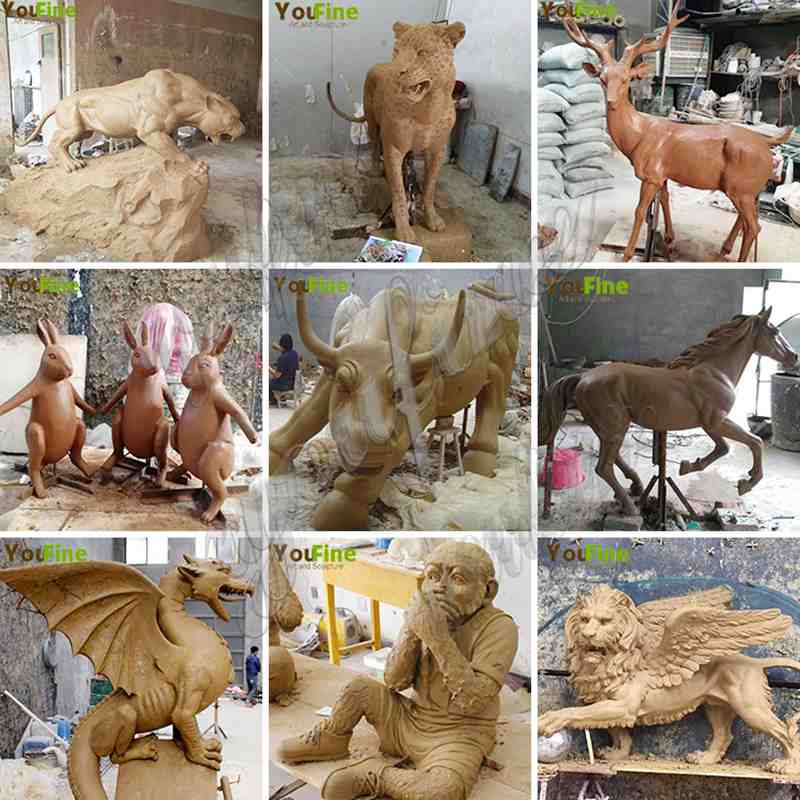 Our Company
You Fine Art Sculpture has the largest factory in Quyang, Hebei, and we also have a special copper factory, so we are very professional in bronze production design. Our factory has more than 30 years of production experience. In addition to the Casting Bronze Wildlife Elk Statue, we could also produce other bronze figure sculptures and bronze animal sculptures. We have a professional design team and production team to ensure that we provide you with high-quality products.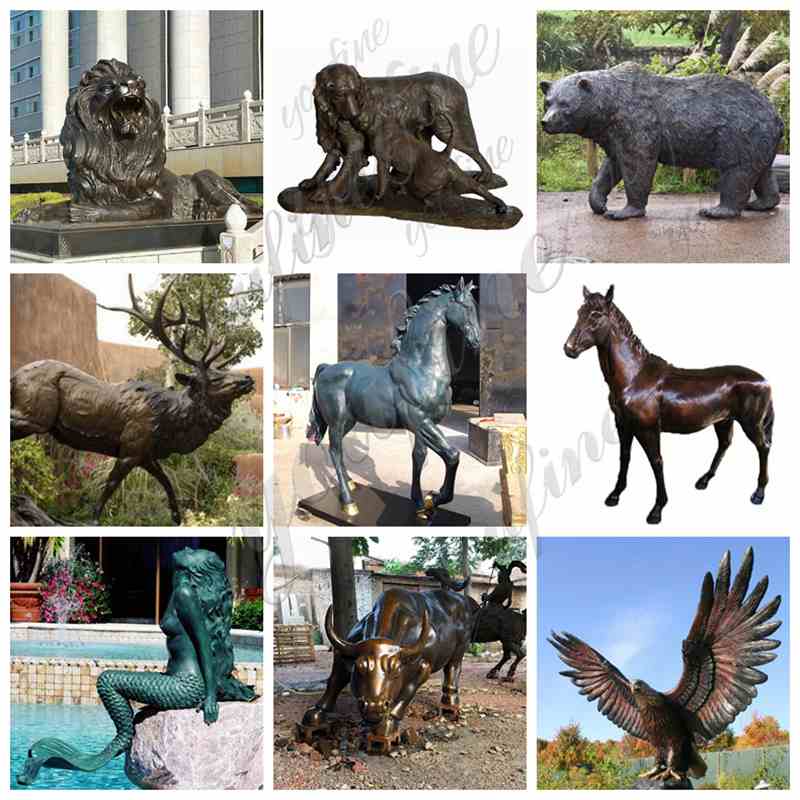 If you have any questions about this Large Size Bronze Wildlife Elk Statue, feel free to ask us. We would be happy to answer your questions.