Large Size Outdoor Casting Bronze Panther Sculpture Detail
This life-size black panther looks so fierce and powerful. The Black Panther is the black variant of the leopard and it is a symbol of strength and bravery. This bronze Black Panther sculpture is made by our factory master and is cast using the well-known lost wax method. Every detail of this Black Panther could be clearly seen. This Bronze Panther Sculpture is often used in outdoor gardens or parks and it adds a different dimension to the garden.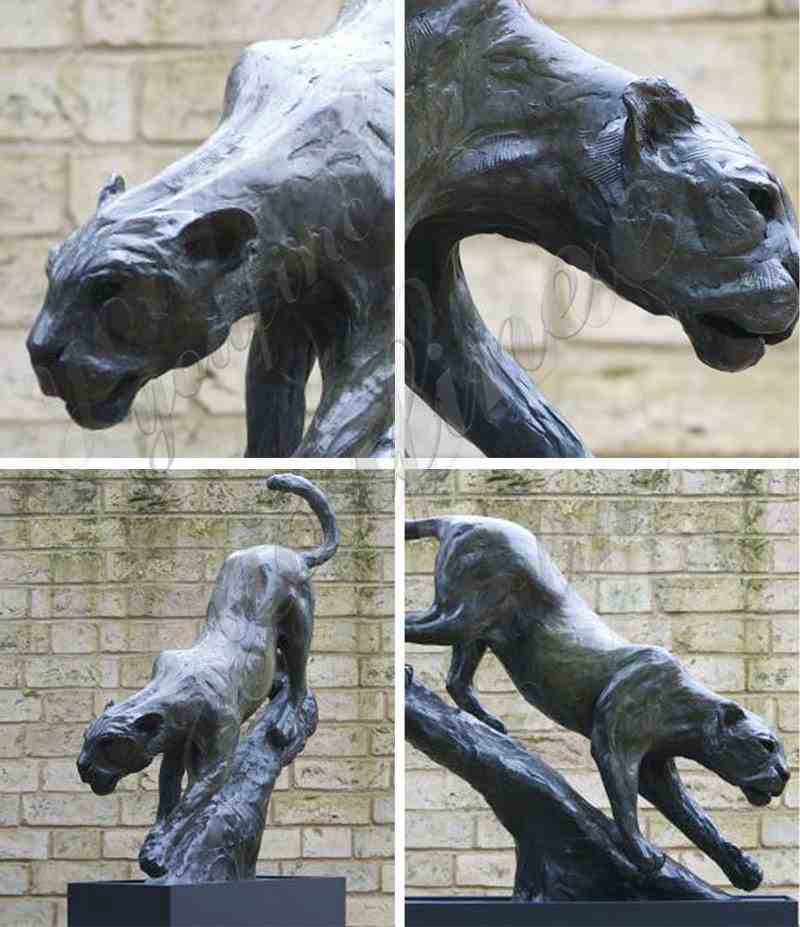 Advantages of Our Bronze Sculpture
1. You Fine Art Sculpture has the best model masters, they are good at making models of animals and figure sculpture separately.
2. After the mold is turned, the wax pattern would be modified according to the original image to avoid losing some details of the model during the mold turning.
3. The bronze sculptures produced by our factory have a high bronze content.
4. We have professional chemical coloring masters.
5. Professional packaging to ensure the safety of goods during transportation.
6. We would buy every risk for our customers for every sculpture.
7. We have a professional installation team.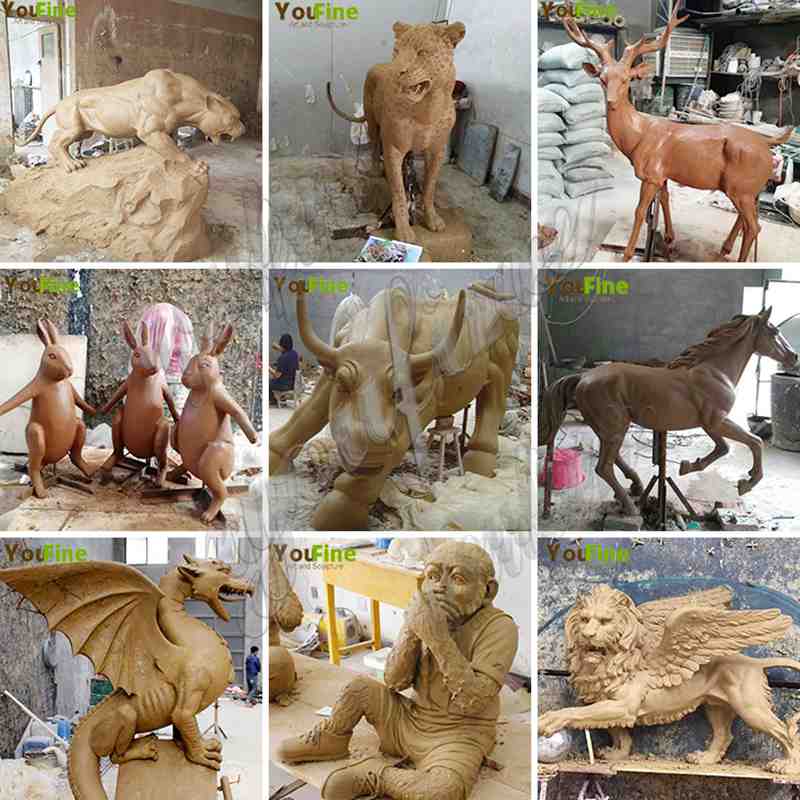 Company Profile
You Fine Art Sculpture has the largest factory in Quyang, Hebei province, we are very professional in the production and export of bronze sculptures. Our factory has more than 30 years of experience in production and our masters have more than 20 years of experience. In addition to Large Size Bronze Panther Sculpture, we have made many animal sculptures for many customers at home and abroad, such as bull, lion, deer, rabbit, eagle, etc. We have a professional design team and production team, we could provide you with any design you want.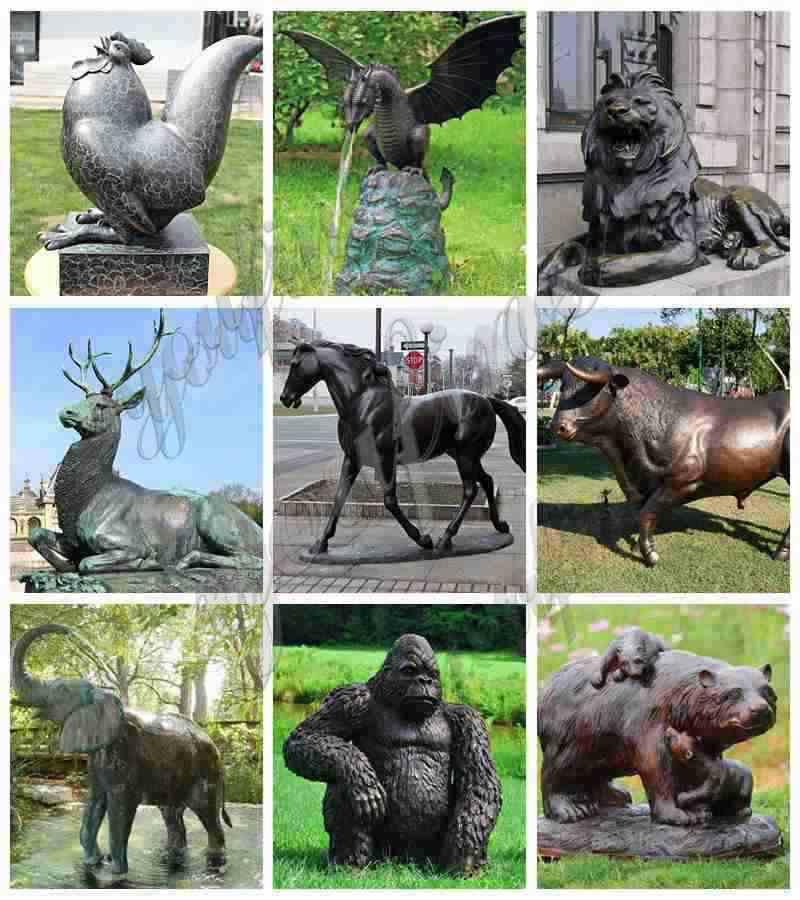 We have a wide variety of bronze animal sculptures and our designs are diverse. If you have any questions about this Large Size Casting Bronze Panther Sculpture, please feel free to communicate with us. We have helpful staff members waiting to answer your questions.