Large Size Famous Casting Bronze Horse Statue Detail
Frederik Meijer Gardens & Sculpture Park is a 158-acre (64 ha) botanical garden, art museum, and outdoor sculpture park located in Grand Rapids Township, Michigan, United States. Meijer Gardens includes a 30-acre (12 ha) outdoor sculptural park, which opened on May 16, 2002. The "American Horse", sculpted by Nina Akamu, is a tribute to the original work of Leonardo da Vinci, Duke of Milan.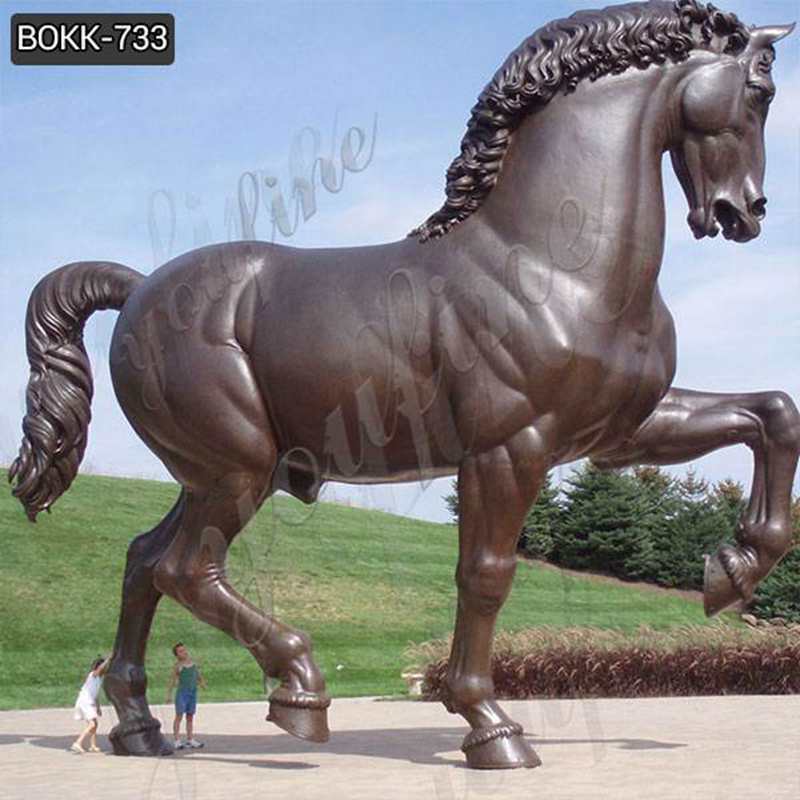 This Famous Bronze Horse Statue Replica is a complete restoration of the original piece. It was made by a master at our factory and is cast using the traditional lost wax method. This bronze sculpture replica is often used in stables, gardens, and parks. It can be a great addition to your garden.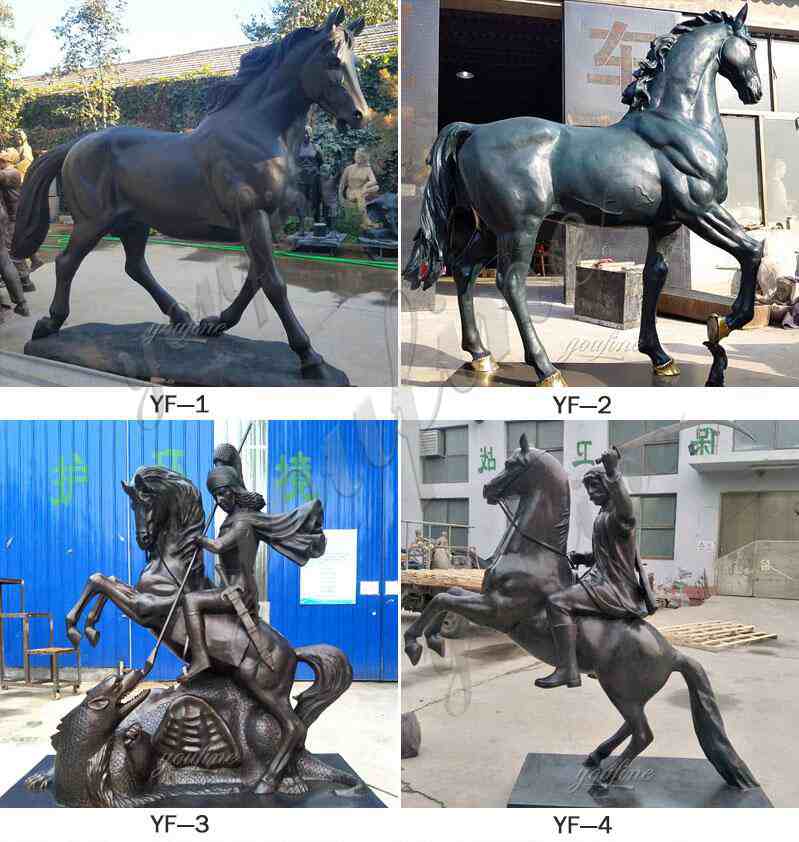 Our Company
You Fine Art Sculpture has a wide variety of bronze sculptures in a variety of designs. In addition to the Large Size Bronze Horse Statue, we also have many other animal sculptures such as bulls, lions, deer, mermaids, eagles, and more. Our masters have rich experience in making bronze sculptures. Our bronze sculptures are not only of high quality but also of diverse designs. We have customized bronze animal sculptures for many domestic and foreign customers. Both the design and quality of our products have been well received by our customers.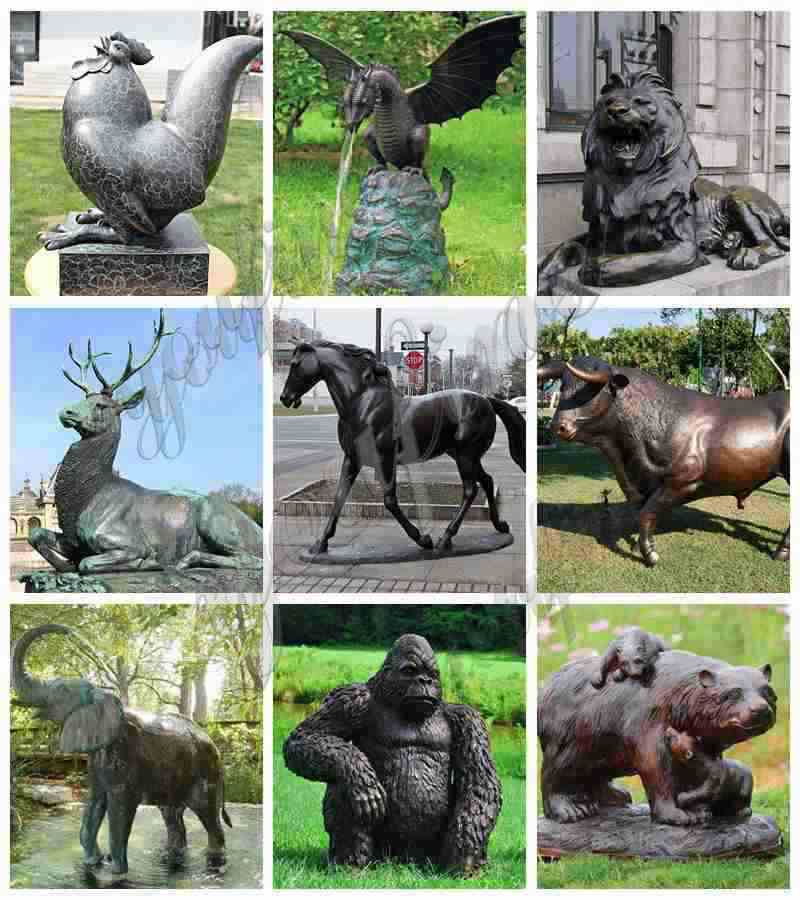 Packaging and shipping
Our packaging is also very strong. The thickness of the wood is 3 cm, which is twice that of ordinary packaging. For different items, we have different packaging plans, which would protect beautiful items during transportation. As for the transportation of Famous Casting Bronze Horse Statue, in general, we choose to transport by sea, but other transportation methods can also be used, such as air transportation. Our nearest port is Tianjin, China, of course, if you choose another port it is also possible.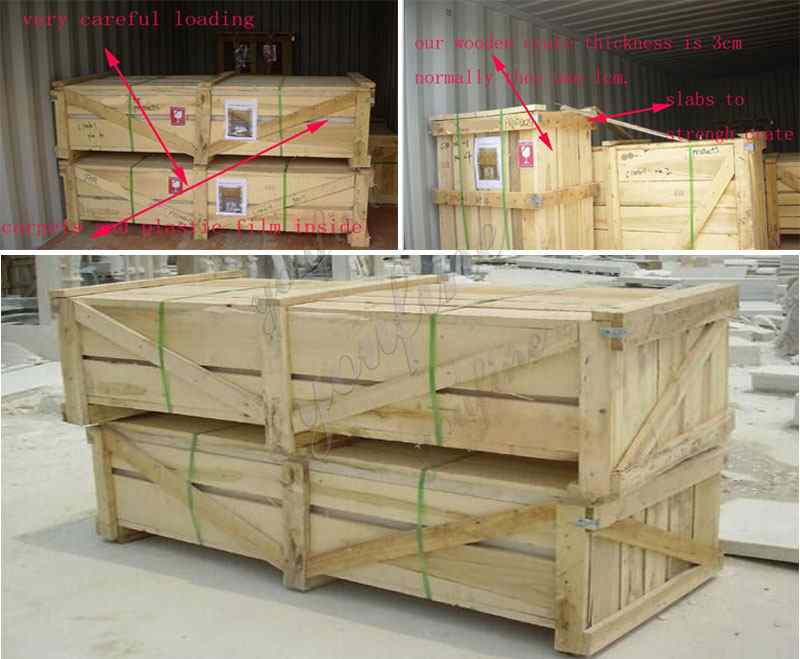 We have many more famous designs of bronze horse sculptures. If you want a bronze horse sculpture, You Fine Art Sculpture would be a good partner for you.