Decorative Bronze Eagle in Flight Sculpture for Garden Detail
The eagle symbolizes freedom, bravery, strength, victory, the spirit of going forward, and hot blood. The eagle spreads its wings and soars into the sky, and seeing this sculpture I believe many people think of freedom. This Bronze Eagle Sculpture has a large size, and it is made of quality materials. Our master craftsmen are very detail-oriented in their production, and we could clearly see every part of this eagle. Bronze eagle sculptures are great to give away, especially with veterans and soldiers. Of course, it is also very suitable as an ornament for the home garden.
Company Profile
You Fine Art Sculpture has a variety of Bronze Eagle in Flight Statues. In terms of bronze sculptures, we have our own production plant and can customize the size and style according to our customers' requirements. Our factory has completed many large indoor and outdoor bronze garden bronze statues, including western bronze statues, classical bronze statues, children's bronze statues, various wild animal bronze statues, water sculptures, busts, etc. Our factory has many years of experience in making bronze carvings. We have a professional design team and production team to ensure that we provide you with quality products.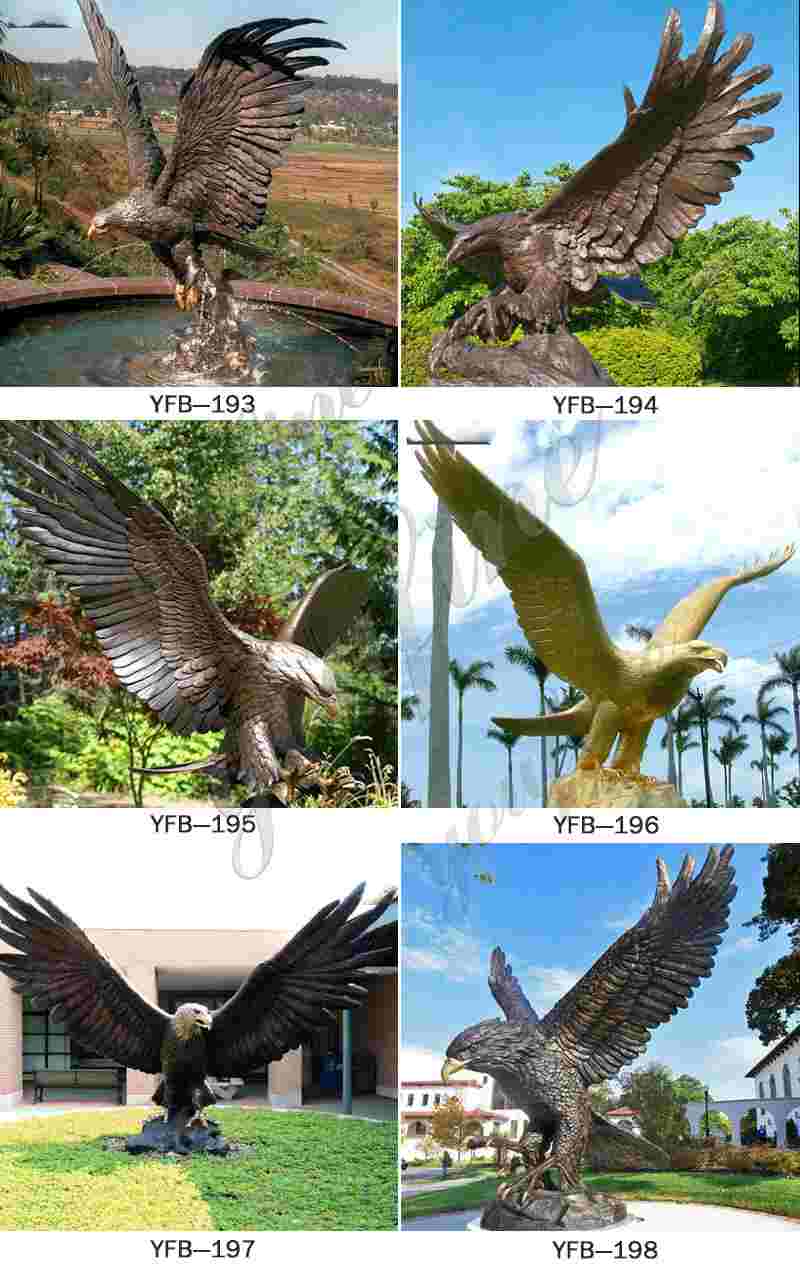 Packaging and Shipping
Our packaging is also very strong. The thickness of the wood is 3 cm, which is twice that of ordinary packaging. For different items, we have different packaging plans, which would protect beautiful items during transportation. As for the transportation of the Decorative Bronze Eagle in Flight Sculpture, in general, we choose to transport by sea, but other transportation methods can also be used, such as air transportation. Our nearest port is Tianjin, China, of course, if you choose another port it is also possible. For general character sculptures, we could complete delivery within 30 days.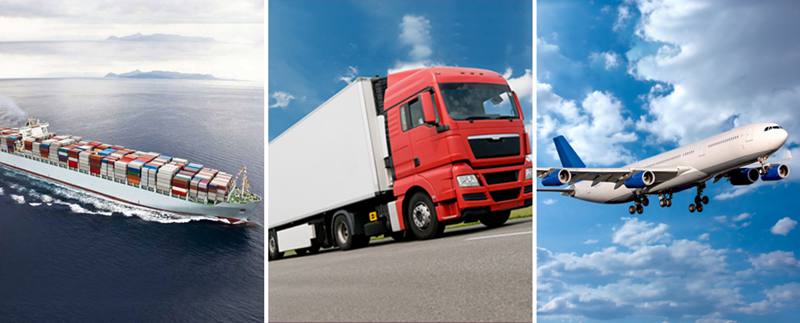 How do you like this winged eagle? Do you want to take this bronze eagle sculpture home with you? Contact us if you want.