Monkeys are very intelligent animals. They are loved by humans for their cuteness and a good imitation of humans.
This is an outdoor monkey statue cast in high-quality bronze. Its playful and lovely appearance makes people love it.
YouFine uses the art form of bronze to freeze the monkey's playful appearance for the appreciation of those who love it.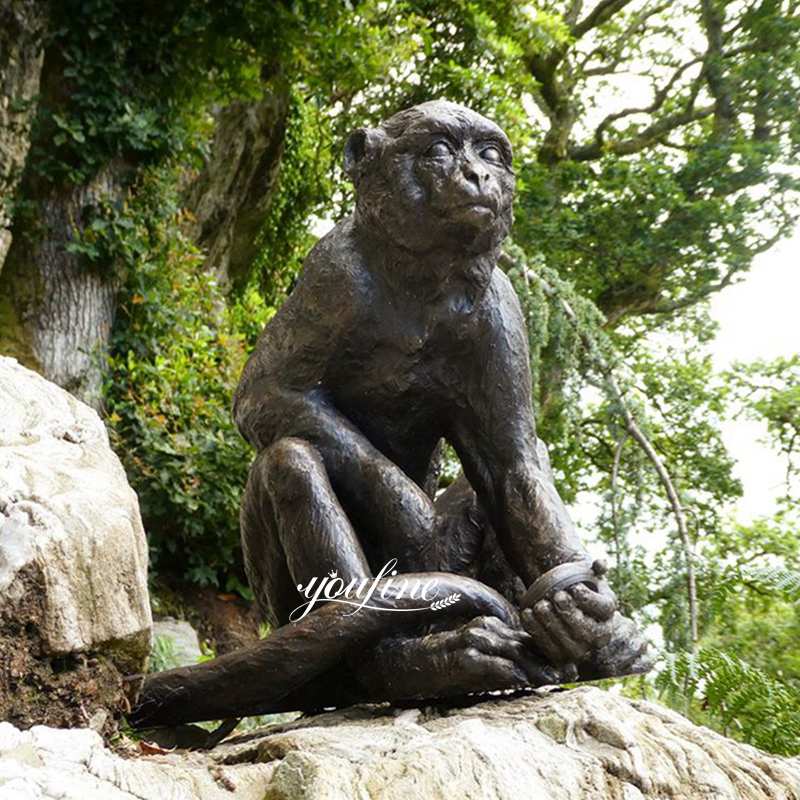 The value of bronze sculpture lies in its ability to permanently preserve what we want to preserve in our hearts. If you love monkeys very much, but it is not convenient to raise them, then it is very necessary to buy such a bronze sculpture.
Places Suitable for Monkey Statues:
The monkey is a very spiritual animal. Wherever it is, there is joy.
The most suitable place to put monkey sculptures belongs to the park. If you are a park manager and want to make your park richer and more vivid, then all kinds of animal sculptures are indispensable. Living animal sculptures would bring your park to life.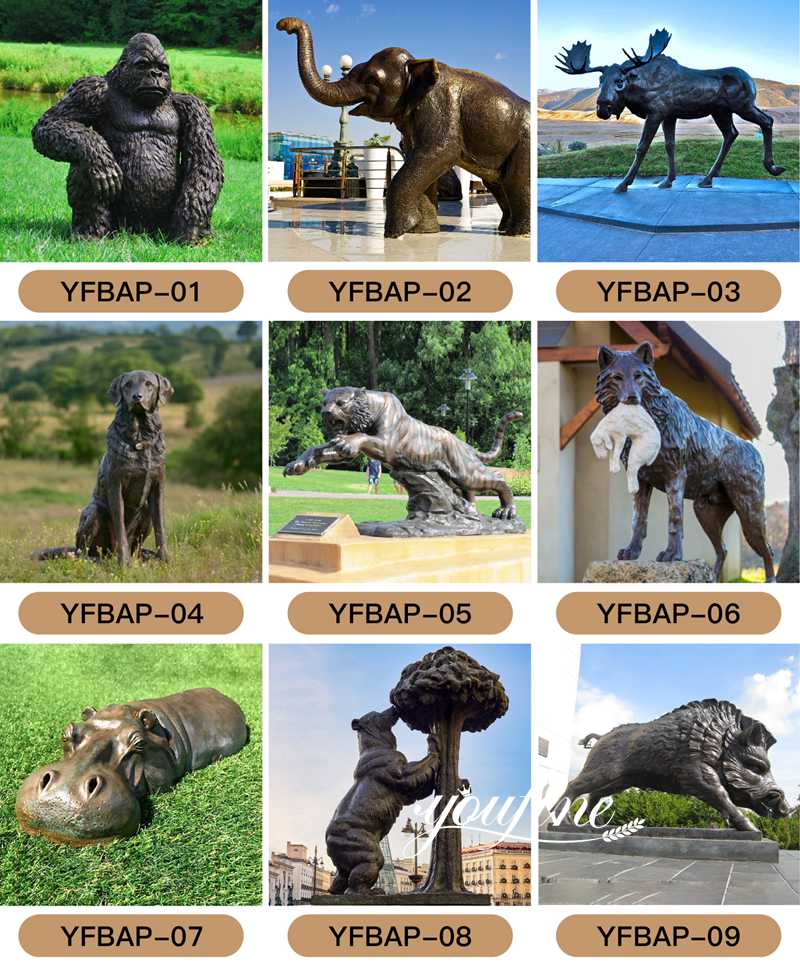 Secondly, the zoo is also a good choice. Some animals are too ferocious for people to interact with at the close range. At this time, a static and delicate animal sculpture could meet this demand. ,
Therefore, for those who want to feel the beauty of life, a bronze animal sculpture is very necessary. It would make us feel that our lives are more fulfilling and interesting.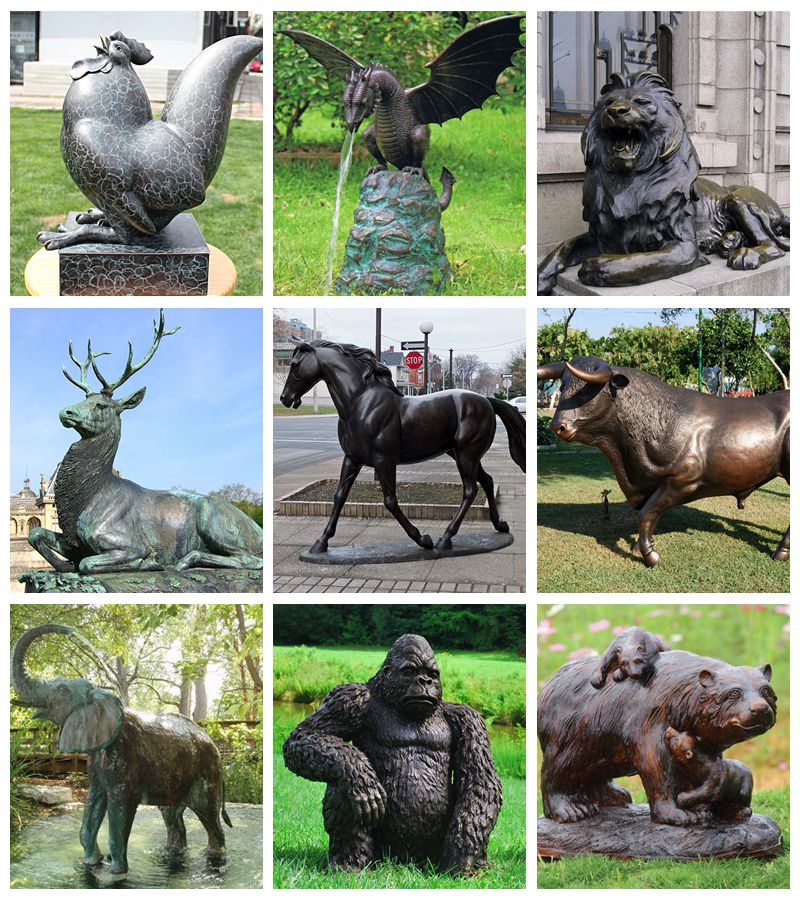 If you also want to customize various animal sculptures, please contact us. YouFine has enough ability to serve you and satisfy you.